Here's Nameless Boy, included in his .rar are as-pictured and cc-free versions, bodyshop screenies and a clean installer list.
Download
P.S. If you think of a good name for him, I'd love to hear it.
I was packing up a sim in BodyShop this morning and figured I'd package up this boy too, and share him with you all!
Current Mood:

chipper
To make up for chickening out on my lame April Fool's idea this morning (telling you all I was uninstalling TS2 and switching to the 3... after GoS not so funny really) it turns out I still have all my first sims contest photos stuck in the depths of my Photobucket :D
Current Mood:

nostalgic
Rosie was one of my very dearest friends in the sims community, and has been for three or four years now. I can't believe she's gone.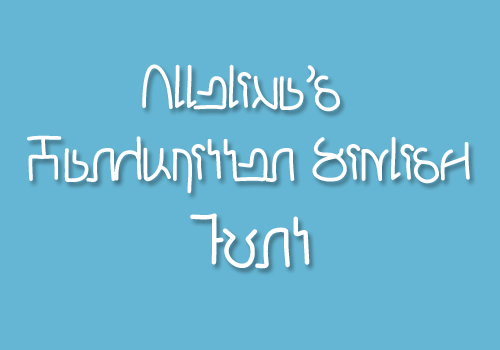 Figured I should link this here too!
Inspired by a conversation Trapping and hcove were having on tumblr, I made a quick simlish handwriting font using iFontMaker for iPad. Credit to SIMale as I used his fonts for visual reference when drawing my glyphs.
You can download it
here
if you wish :D
CCCCCKKKKKKKKKKKKKKKK :D :D :D
So, yes, I took about a month off from the community and the game itself, and I think it's done me good. But sometimes I think you do need a bit of a vacation from real life, so thank heavens for the sims XD Far Cry is a very relaxing place to spend a morning, especially when you get up early and make yourself a coffee and chuck the Firefly OST on to play quietly at you in the background. Today I have for you a terribly short update from the Fairchild/Hyde household, despite the fact that the header features two Khadivars and a Garden Club townie. Quinn/Schipp is up next. Hopefully you haven't forgotten who everyone is...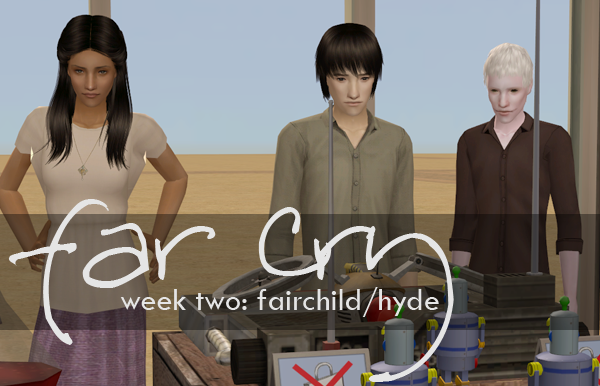 (
+16
Collapse
)
I'm BAAAAAAAAAAAAAAAAAAAAAAAAAACCCCCCCCCCCCC
Current Mood:

calm
lilith_sims
' new skintones and while I don't like them all enough to photograph and upload, there will definitely be a couple, plus
Laura
and
Amie
, and I want to try and do something for the GoS monthly theme but am lacking in a plan, and I have had at least one and probably nearly two BACC updates ready to go for faaaaarrrrrr too long.
So in short: BRB internet! With things!
Argh. I have been having one of those weeks... fortnights. I take on volunteer work during my summer holidays, and I've been having a lovely (if somewhat stressful) time, and also I am SO. FAR. BEHIND on the internet XD I have *counts* 15 tabs open that are LJ things I want to read/comment on, have given up all hope of catching up on tumblr, I really want to post some sims - I made a heap of sims with
Current Mood:

rushed
Current Mood:

grateful


Now... to make more colours!
Thank you so much to everyone who replied to my last post! Some judicious smoothing on my base texture, following that Pooklet tutorial, and applying colour as a layer set to multiply have led to vast improvement :D