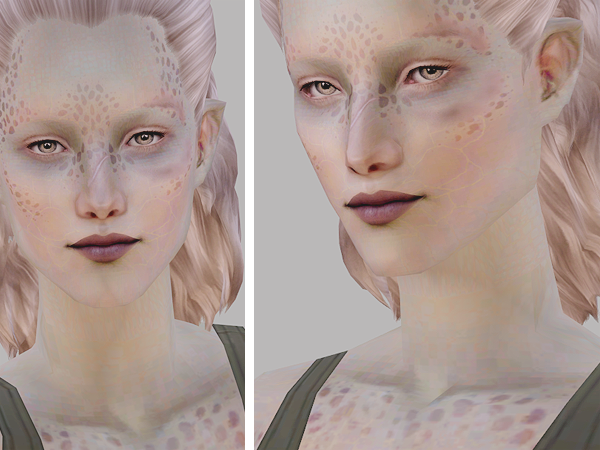 This is Mal, for the GoS April Sim Challenge.
The .rar file includes cc-free and as-pictured sims2packs, as well as bodyshop pics and a cleaninstaller screenie.
(download at box)
This is a house. More info at the tumblr post!
(download at tumblr)
In the continued interests of trying to keep all my stuff here for easy findage, here's a GoS sim challenge sim and a house that I put up on tumblr a little while ago.